We are an independent insurance agency located in Puyallup, Washington.
Since 1957 Gustafson Insurance has been the "The Choice you can Trust" for auto, home, boat, life, and umbrella liability insurance. We enjoy providing excellent protection for a reasonable, competitive cost.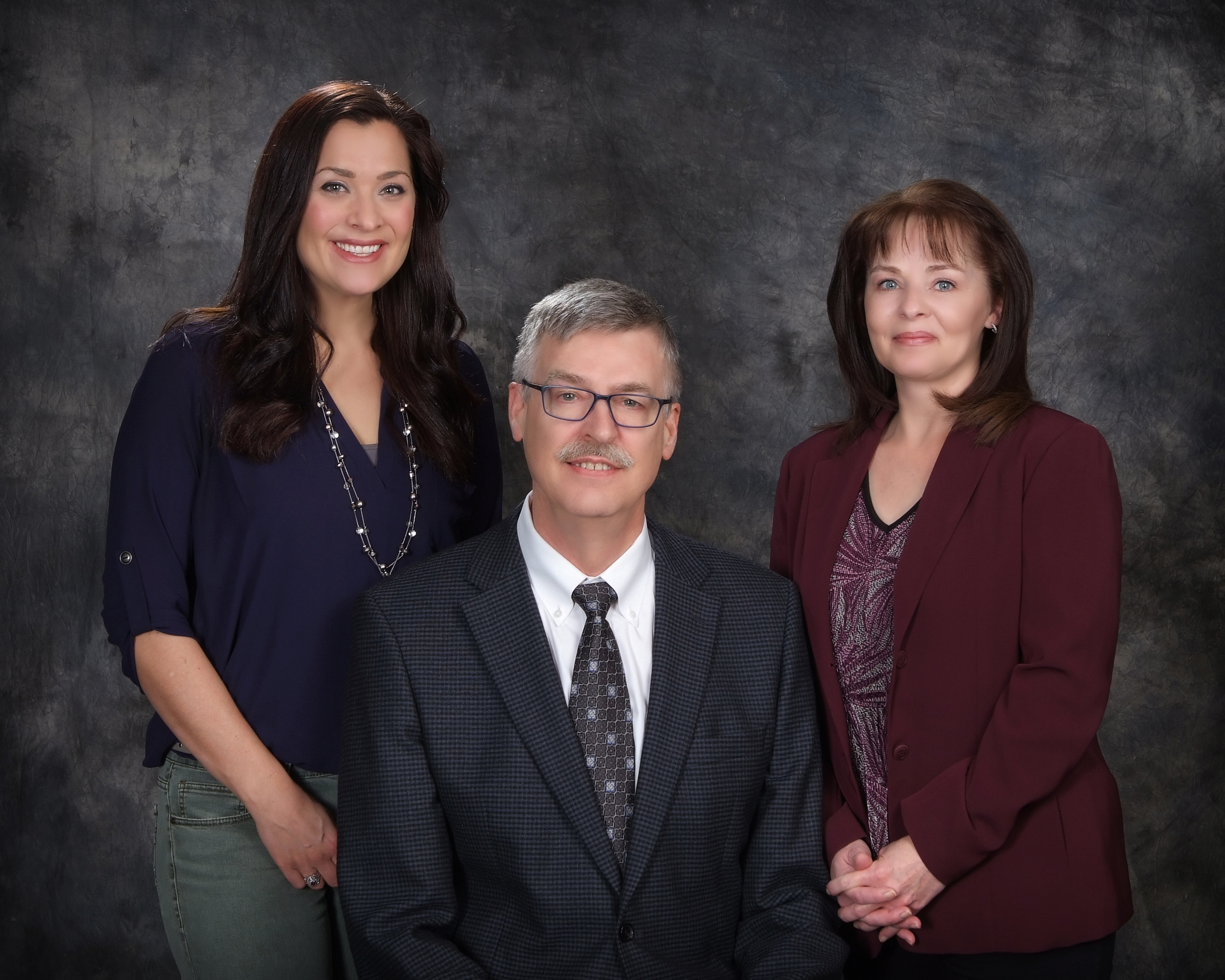 ""The personal touch! The claims department works very swiftly to complete claims.""
Mark Perkovich