Did you receive a piece of jewelry for Valentine's Day? Do you know if your new Valentine's Day gift is covered?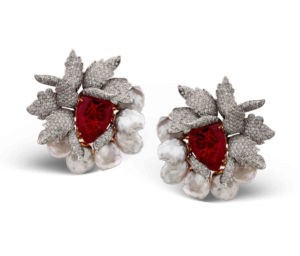 Every year we get phone calls and emails asking what coverage is available for jewelry. While there is coverage under a standard homeowner's and renter's insurance policy, the coverage is limited – typically to $2500. Not only that, if you did have to file a claim, your policy deductible would apply.
We have several options available to help protect your valuable pieces of jewelry while keeping your costs down. Give us a call for more information.
What topics would you like featured?
Email June with your suggestions.   june@gustafsoninsurance.com