Gustafson Insurance — Your True Partner In Protection
We are an independent insurance agency located in Puyallup, WA. Since 1957 Gustafson Insurance has been the choice for providing excellent insurance protection, at the most reasonable cost possible.
No matter what type of protection
you need, we've got you covered.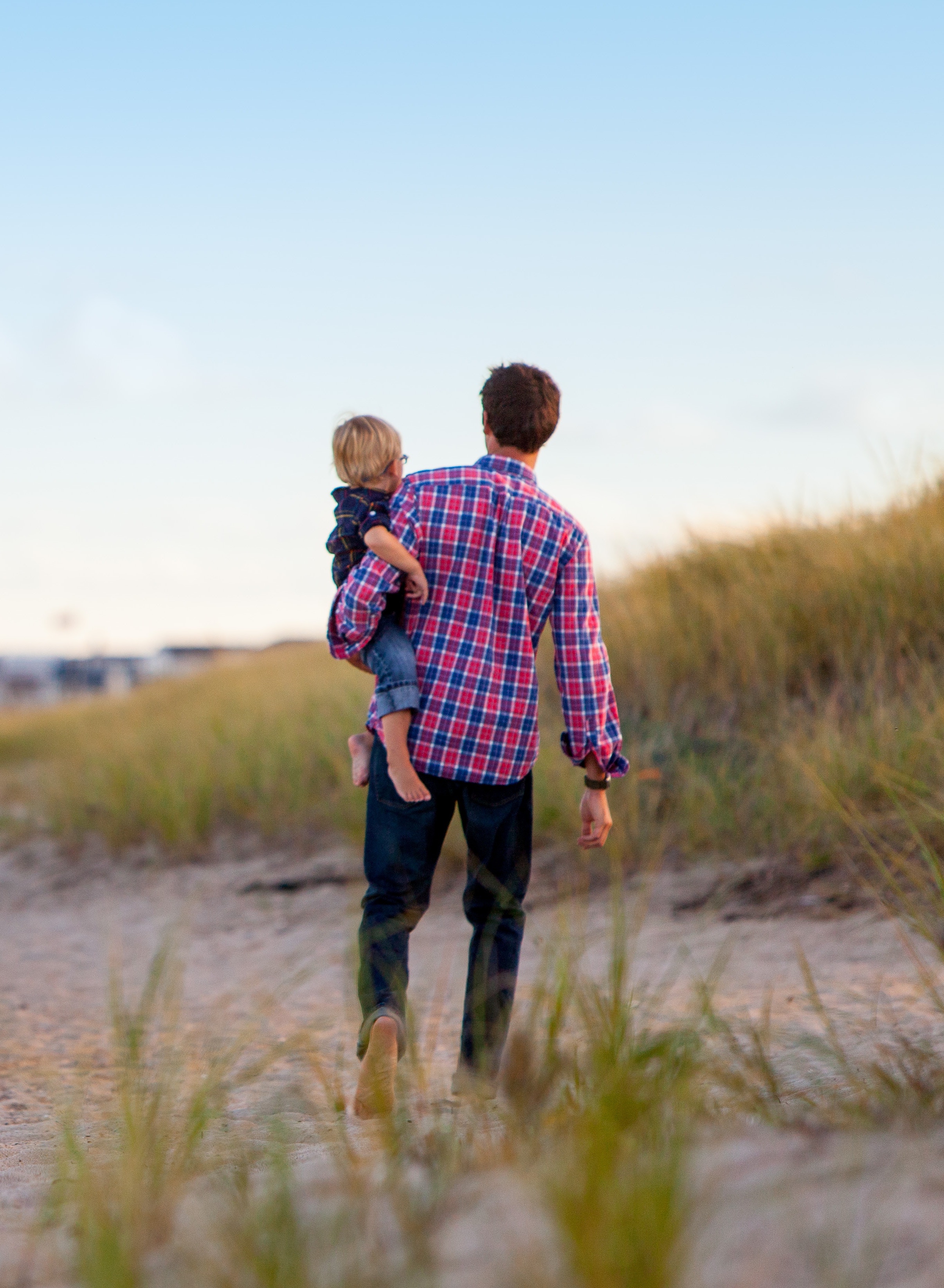 Real feedback from our valued
agency customers.
Renee Law
"Greg Gustafson was so kind and helpful throughout the entire process. This is the kind of customer service that promotes loyalty for many years to come. Thank you, Greg, for your wonderful service. "
David Wold
"Greg and his team at Gustafson Insurance have been thorough, professional, thoughtful and responsive. I am a loyal customer and glad to have this team serving our insurance needs."
Scott Quigley
"I like that the phone is answered by a person without going through some long phone tree maze. And even if I am speaking for the first time to the person that answered the phone, they make me feel like they are aware of my account and are trained to help me."